Welcome
Welcome to the Home page of The Fairways Homeowners Association located at 1600 Crossley Road, just east of the Tahquitz Creek Golf Resort.
Use the TOPS Portal to Access Your Homeowner Account!
Click here to go to Tops Portal
Change to Desert Management's Onsite Availability
Beginning December 1, 2022 on-site office will be open Monday- Friday from 8am to 11:30am. The on-site phone is (760)459-3054 When the on-site office is closed, Rhianna is still available at the Desert Management office at 42-427 Rancho Mirage Ln. Rancho Mirage Ca. 92270 , via email at [email protected] or at (760)862-1202 ext. 228.
If this is an after-hours emergency for property related issues, please contact Desert Management's 24-hour Answering Service at (760) 862-1202. Medical and other safety emergencies should call 911 or the local police and/or fire departments.
If you have an Accounting question or concern, please email our Accounting Department at [email protected]. Payments for your monthly assessments may be dropped off at our Corporate Office location at 42-427 Rancho Mirage Lane, Rancho Mirage, CA 92270.
HOA Meeting Dates FY2023
The 3rd Wednesday of the month at 9am PT except for July and August. Meetings will be in person and on Zoom unless notified otherwise. Registered owners will receive an email with the Zoom information prior to the scheduled meeting.
January 18 (9:00am)
February 15 (9:00am)
March 15 (9:00am)
April 19 (9:00am)
May 17 (9:00am)
June 21 (9:00am)
July – DARK
August – DARK
September 20 (9:00am)
October 18 (9:00am) (BUDGET)
November 18 (9:00am)
December 20 (9:00am)
Announcements
The Fairways Needs Your Help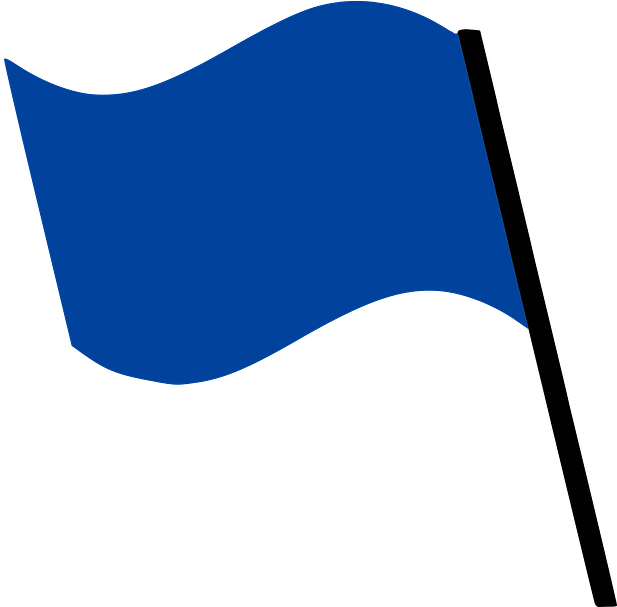 Help Us Help You!
If you notice sprinkler or lighting issues around the Fairways, we encourage you to mark them. There are flags behind all the trash enclosures for you to use.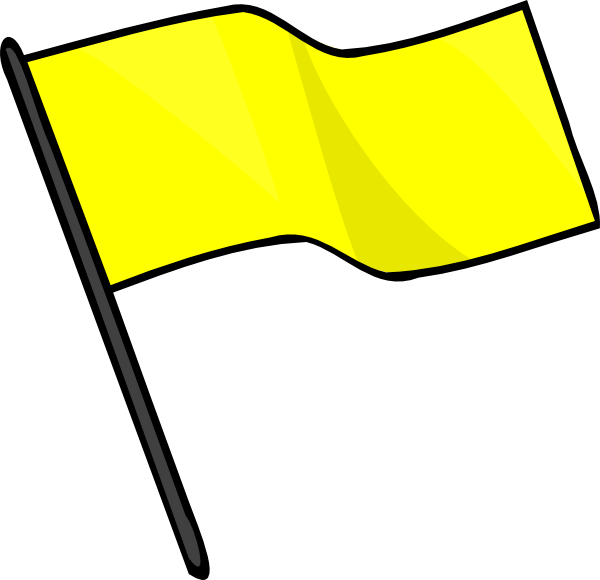 Vendor Warning!
Several Homeowners have paid down payments or upfront costs to vendors who have taken their money and are now no longer reachable. Please beware of this and do not pay vendors up front for services.
Club House & Pools Open
The clubhouse and restrooms are open from 9am-10pm daily.
In addition, during the hours of 9 am-10 pm daily, the clubhouse can be accessed for bathroom use by using your common-area key through the Table Tennis Doorway on the back patio.
Latest Association Email Blasts
Contact Us
1600 Crossley Road
Palm Springs, CA 92264